To find out more about us feel free to look under the About Us section or you can either start by entering your desired search criteria into the Quick Search below OR click on any of the tabs on the left side and look at our group cruises and bus trips! Don't delay, join a group today!!!
Need help with planning your next getaway?

Why not start here? Use our simple Quick Search box below to find the vacation of your dreams!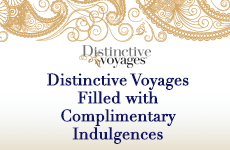 Sunny Vacation Destinations
Artistic and Cultural Destinations
Destinations for the Adventurer